Individuals with ADHD are 300 times more likely to own a business.

Unique traits associated with ADHD are often the very skills that drive success in entrepreneurship.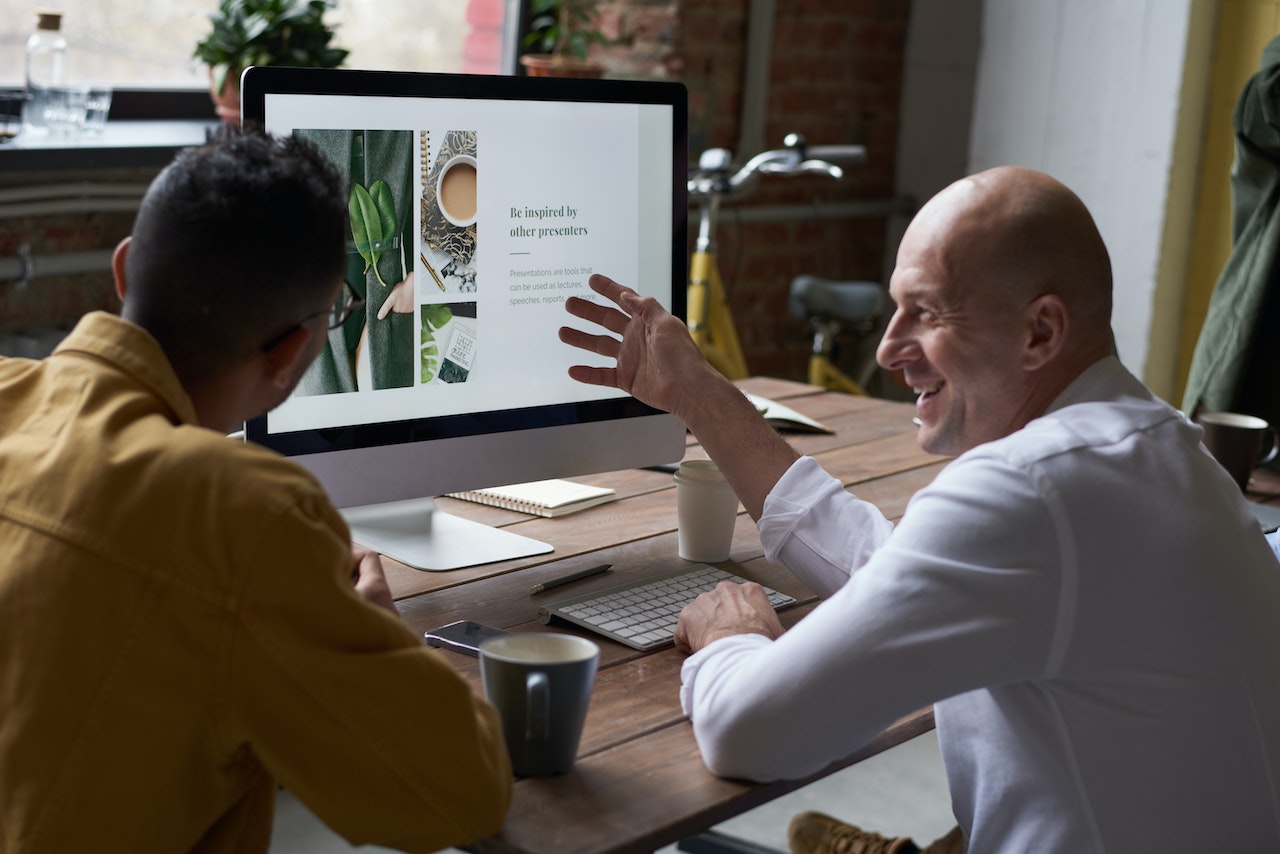 There is a common misconception that people with ADHD become too distracted to get anything done. This couldn't be any further from the truth. ADHD, creativity, and entrepreneurship can be an absolute winning combination!
Prominent entrepreneurs such as Ikea founder Ingvar Kamprad, Virgin Airlines boss, Richard Branson, JetBlue airline mogul, David Neeleman, and Microsoft founder Bill Gates have often been in the press in relation to having ADHD, and many view it as instrumental to their success.
Here are a list of common ADHD traits that can drive entrepreneurial success:
Willingness to take risks
ADHD And entrepreneurial success
"After my ADHD diagnosis, it became crystal clear that much of what had driven my success in franchising and business ownership, stemmed directly from my ADHD. The thing I love about franchising, is that it gives ADHD entrepreneurs the perfect marriage of being able to use their creativity, energy, passion and problem solving within the framework of a proven system that provides focus, direction and support. A simple framework for many- can be the difference between tremendous success, or heartbreaking underachievement."
Erin Gilliam, ADHD entrepreneur
If you or someone you know or love has ADHD and are feeling uninspired, underemployed, or under-challenged, schedule a free, no-obligation consult and discover the incredible possibilities that await you with Fran-prenuerhsip.

ADHD can be an incredible gift if given the right environment and opportunity to thrive, so don't wait- schedule a consultation today!
ADHD and Life Coaches Referral Commission

Are an ADHD or life coach and you have a client that you think has untapped potential that could thrive in owning a business given a good framework and foundation?

Owning a franchise is often described as a "business in a box" with various supports that allow owners the flexibility to use their strengths and draw on a support system when they need help or accountability.

Feel free to complete the form to request more information or be contacted to discuss how we can work together to help our clients achieve their best lives. We offer a generous referral program for ADHD and Life Coaches!

Help your clients find their dream business, and watch them thrive!